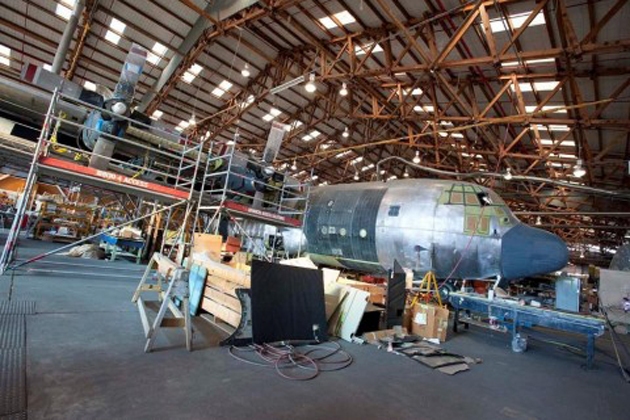 The life extension project included the refurbishment of the aircraft center wings, refurbishment or replacement of other structural component, a major rewire, replacement of avionics systems, flight management, autopilot and navigation and communications suites.
The work will ensure that the aircraft continue to comply with evolving air traffic control regulations worldwide.
The upgrade project of the five-strong fleet began in 2010 in Canada. The project was moved to New Zealand, with the Ministry of Defense taking over management, when the Canadian contractor - L-3 Communications Spar Aerospace - ceased operations. The final aircraft were upgraded by a team led by Graeme Gilmore with the support of the Royal New Zealand Air Force, the Aviation Labor Group as the principal labor provider, and Safe Air providing support services to the project.
The upgraded aircraft have already been in use with deployments to the Middle East as part of Operation Team, and assisting with the recovery efforts following Cyclone Winston in Fiji earlier last year.
 
Source: https://www.shephardmedia.com/news/mil-log/nzdf-c-130-upgrade-project-complete/
---