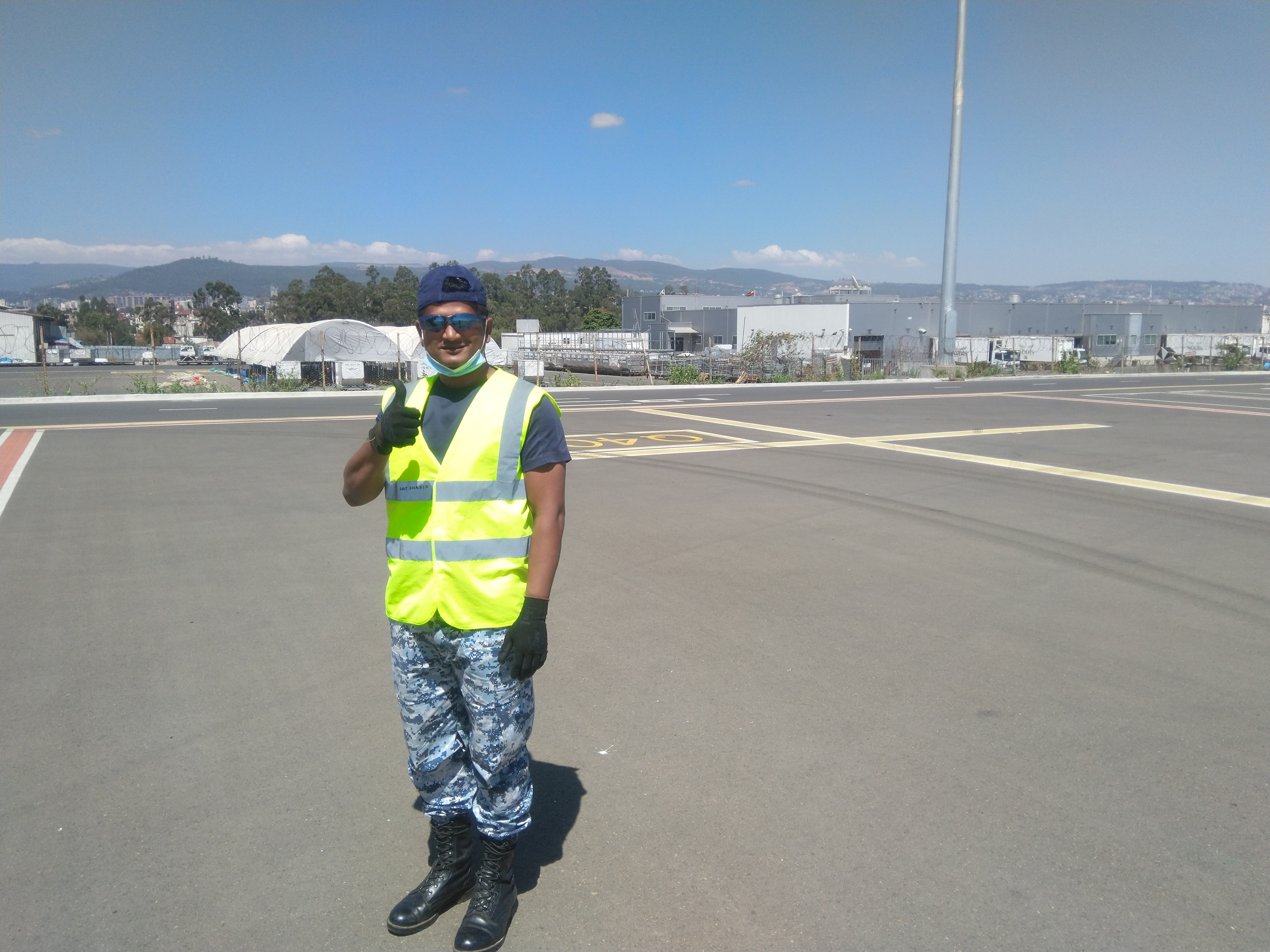 Profiles
Forums
Store
Gallery
Downloads
Calendar
C-130 Hercules News
Everything posted by sharif101
Dash 7b engine X-Over TIT 830 c & cut back with FF decrease then again 830 with FF increase and stable.Td controlling check 850 deg anti ice on temp increase to 900 deg & not cut back.G/I,F/I TIT almost 100 deg more then #1 eng.TD cal,co-ordinator potentiometer ck, wiring ck TD valve to TD Amp, Engine relay,all check found good.pls any idea

this engine same problem comes again & again.now when throtle forward to 850 degree that time rpm roll back.td null everything is ok.yellow box test only crossover 790 other range ok. thermocouple,harness,wiring,td controlling ck good.only crossover TIT 10 DEGREE more.co-ordinator check resistance high range.if change cordinator can i get good result.

thanks to all for nice idea.

what is the limitation of voltage flactuation of engine driven AC GENERATOR of c-130b aircraft.

gtc bleed pressure 42psi.leak check 18 sec.but when any engine start button press at that time bleed press decrease to12 psi.all bleed air valve leak check.pls give any idea

TD valve swap with #1 problem solved but problem did not shift THANKS TO EVERYBODY

engine & propeller change few days ago.when rpm decrease at that time FF,TIT,TRQ rapidly decrease.td test found set,blade angle ok.

dash 7b engine #2 eng LSGI TIT 700,FF 600.#3 eng TIT 700,FF 650.normal GI #2 eng TIT 700, FF 950.#3 eng TIT 600,FF 800. x over #2 eng TIT 800 FF 1500 in auto, FF 1700 in null.during take off RPM 100%,FF 1950,TIT 977 then decrease to 97% and stable in TD auto with mech gov & normal but TD null RPM 101% with mech gov & normal no change.now what can i do?please help.

faulty TD valve.TD valve replace problem solved

7b engine during #4 eng start rpm raise 60% and when start button release at that time rpm decrease with td auto and null,tit 700 degree.,grd idle blade angle 5 degree.please give me any solution.

right front MLG wheel stuck with break assy.we tried to kick off & pull by towing tracktor but failed to open.please anyone give any idea.

right front main LDG wheel struck with break assy.we tried to kick & pull by towing tractor but not open.anyone pls help

yes, i checked coordinator both 65&66 degree switch.relay box replace new one.now problem shifted today given ground run 2 times.TD null 3times check but 1 time flame out.last time when TD auto and throtle back to flight idle TIT 720 degree then flame out with sound at that time FF increase 500pph,TIT above 900 degree & RPM 93%.i think bleed valve open since RPM below 93%.is it FCU problem?ssv filter check ok.pitch lock regulator replace new one.Xover TIT 775 degree. can i change acceleration bleed valve?

all throttle position FF,TIT,RPM,TRQ normal but only throttle back to just below Xover then flame out & sound produced 2-3 second interval but when TD null then no flame out.TD ams test check 2 times found good,cordinator check ok,thermocuple,harness,5th & 10th stage bleed valve,turbine check found good.now what can i do?pls anybody help

on dash 7b engine #3 engine propeller brake locked then we try to unlock but failed.we gave apprx 10 us gal hot oil inside the RGB for prop brake release but failed to release.then RGB change & engine fitted.during Ground run found oil flashing from bleed valve ,drain mast also white smoke from tailpipe.we attempt 2nd start found no white smoke but during power reduce from takeoff to below x-over at that time flame out with poping sound after 2-3 second interval it happen several time at that time i shutdown engine manually.during flame out fuel flow increase suddenly.other parameters normal.TD sys calibrate & TD valve changed again ground run but problem remain

GOOD MORNING EVERYBODY When all four engine low speed at that time ATM did not haullt.engine low speed bleed pressure is 28.bleed air no leaking.even GTC (40psi) pressure did not hault ATM.replace new ATM but problem still. pls give idea THANKS

problem was gtc load control valve exhaust point.change load control valve.now leak check found 18 second

if isolation valve closed then time is 5 sec external air check valve is good did not try with external air if eng bleed closed then time is 6.5 sec

if both isolation valve close then time is 5 sec extral air check valve is ok if eng bleed closed than time is 6.5 sec

GTC bleed pressure 42psi.leak check (30-15) 7.5sec.i changed flow control shutoff valve,cargo,flight deck shutoff valve,ATM shutoff valve,both wing isolation valve,Empannage anti icing & pressurr gage.Check all anti iceing vale,starter control valve,wing bleed valve,eng check valve.cargo comparment all duck checked.no leak found but problem not overcome.previous leak checked founf 12 sec. please give idea

no i m in DR Congo.i was dhaka.he is my friend.my aircraft is another.i could not solve my problem.Now take off TIT is 955 deg null ok.relay box change but fuel correction still goes out without running eng but we fly continue.

without eng(-7b) start.if #1 throtle foward above 65deg fuel correction light goes out.other eng correction light not goes out.#1eng parrameter ok.s.s.control change,cordinator ck good,throtle rigging,td amp check.what may be caused.

Below xover no 2 eng torque suddenly went to 10000inlbs.while other eng torque about 5000in lbs.

dear,now problem was changed which is #3 generator voltage, frequency normal but dont load to operate boost pump,aux pump .ac bus off indication ok.generator new.