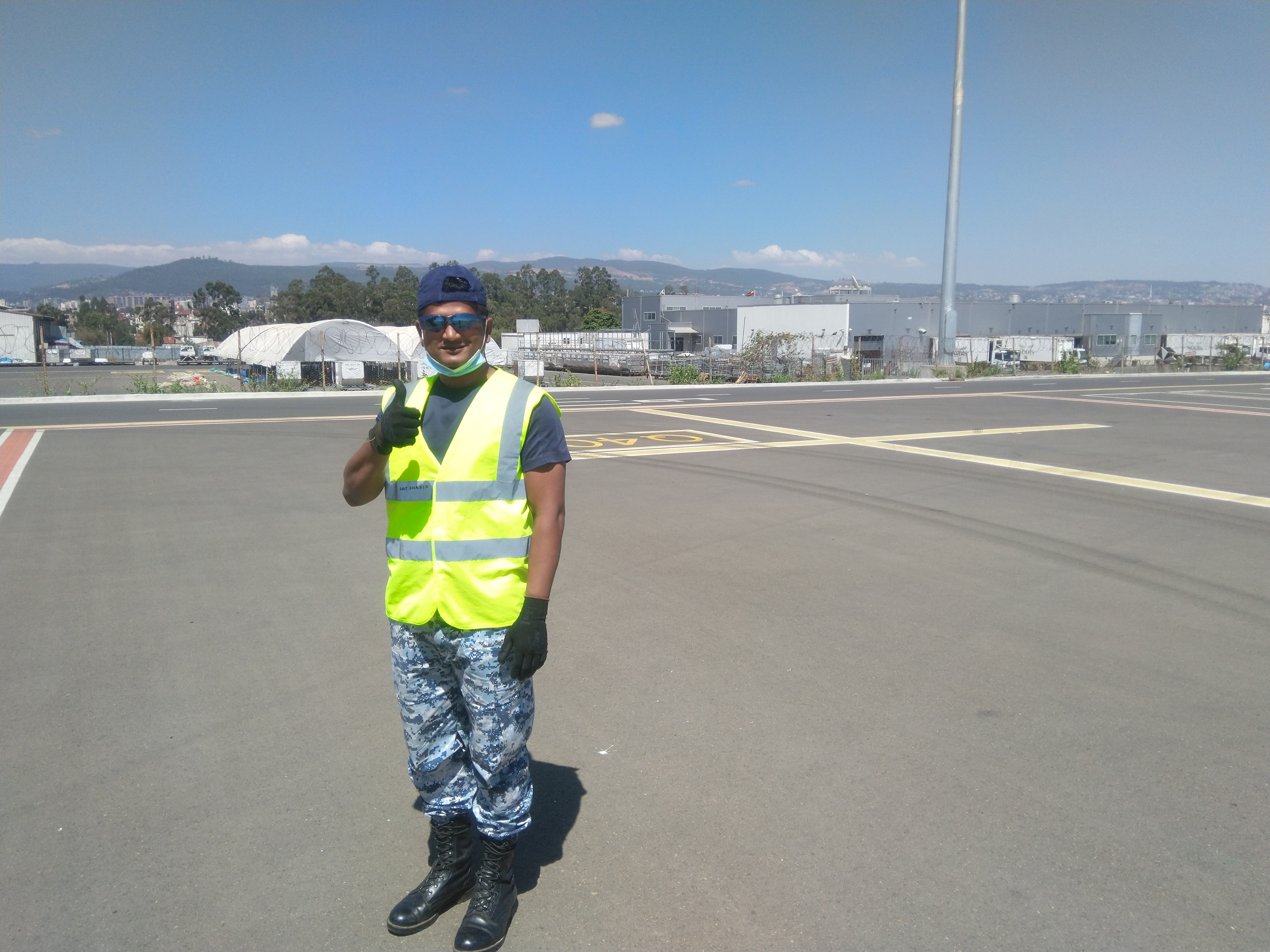 Community Reputation
11
Good
Personal Information
About Me

Working C-130B & J aircraft since Oct 2003

core_pfield_2

Working with Super Hercules C130 Juliet From 17 march 2019
core_pfieldgroups_2
First Name
Last Name
Gender
Location
core_pfield_13
core_pfieldgroups_3
core_pfield_11

i m working bangladesh air force.BAF has c130b ac.i want to a good engg.so i want to help from all members

core_pfield_12
Occupation
If any AE 2100D3 engine prop balance sometimes detected and didn't do any rectification jobs. What are the problems will be happened? Please give me Any practical or theoretical idea. Thanks

X-over cut back TIT within 15-60°c.

At first U may ck NULL TIT,then Rich-Lean ck & also ck FCU rigging is perfect.

I agree with pjvrr99.since TIT Increased it means air mass flow reduced due to bad SSV or mulfuction of anti icing sys.

It was ACN =Aircrafts classifications number

We are using c-130B aircraft with-7B Engine.i want to know the Aircraft classification number or ACN Numbers

03xgen consumed up to this which were installed with #2 Eng. Defect: after one or two hours flg just before ldg found no volt&frequency. Shutdown the Eng & ck found gen excessive heated up which is unable to touch. Cooling duct, generator rotation, generator coupling with RGB & load ck found normal. I've not got any other reason. Pl help me if any other point. Thanks.

The problem with FCU. changed the FCU now everything fine thanks to all

After overhauled engine starting TIT 700 deg.Null start 760 deg then changed TD valve,Td calibaration ,All thermocouple checked and replaced new with T-block and harness,throttle rigging ck,blade angle ck,but problem still.all other throttle setting fuel flow, TIT,torque,RPM, are fine.perform rich lean check TIT drop 35 deg instant of 100 deg.Is it downstream burning or FCU faulty. takeoff TIT =977 FF= 2100,Torque=16500 inch lbs cross over =760

Yes speed sensitive control also swaped with #3 eng.i think you understand the problem. Starting tit both null & auto is 800 deg. Before x-over #2 eng tit is more than #3 but after x-over #2 tit less than #3.#2 takeoff tit 965deg & #3 977deg. Fuel flow 200pph less.when throttle advance approx 80deg position tit remain 840 and then fuel flow ,tit,torque increase .but at null tit,fuel flow increase with normal way.td controlling ck tit increase 40 deg but cut back 20 deg not previous rating.limiting ck With td locked fuel correction light came on at 961 deg.but during td test limiting

Thanks to Lkuest ,temp control really also swaped,fcu rich 95 deg.now we are passing critical time for this matter.

Yes also td valve swapped

#2 -7b eng x-over tit before light off 840 c after light off 790c & did not hold td amps test,coordinator check,td sys all wiring ck,t-block ck,new thermocouples,y lead ck,engine relay changed ,problem remain.finaly all td sys components & wiring swap with #3 eng one by one but problems doesn't exist. Please give any idea

when first start any engine.the on speed time approximately 80 second.when start button press gtc bleed pressure going down 14 psi and slowly up to 25psi.gtc bleed pressure 39psi,leak check time 15s,we changed both thermostat,load control valve,fcu but problem remain.please any suggest.